On August 3rd, Representatives Pallone and DeLauro, and Senators Blumenthal, Whitehouse, and Markey introduced the Food Labeling Modernization Act of 2021 (H.R. 4917/S.2594). The FLMA is a comprehensive effort to address numerous food labeling issues and includes amending FALPCA (Food Allergen Labeling and Consumer Protection Act) to require that food product packaging must disclose gluten-containing grains. The Bill also would require that allergen, gluten, and ingredient information must be displayed for food products sold online. For more information see https://energycommerce.house.gov/newsroom/press-releases/pallone-delauro-blumenthal-whitehouse-and-markey-introduce-food-labeling and https://cspinet.org/resource/2021-flma-webinar-recording.
Gluten-free organizations supporting this bill include the following (this list will be updated):
The post The Growing List of Gluten-Free Organizations Supporting the Food Labeling Modernization Act of 2021 appeared first on Gluten Free Watchdog.
Shop our Summer Grilling Sale! Get up to 50% off meal subscriptions
Shoessee.com Ready for Autumn 5$ OFF OVER $59 CODE:UA5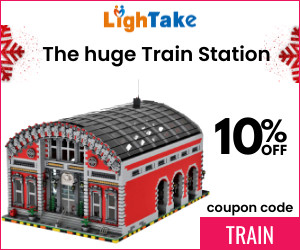 FREE SHIPPING + 10% OFF on site wide
Inspiration You Can Take With You : With Free Downloads and Mini Samplers
Shoessee.com New Season Sale 5$ OFF OVER $59 CODE:AU5
Save 25% off your first order on regularly priced items with code NEWPSP25 at PsPrint.com! Be sure to use the code NEWPSP25!
10% off Promotional Products! *Other restrictions may apply Be sure to use the code MD260!