THINKING FRESH! SPRING IS ALMOST HEREAs the March lion roars of a harsh winter begin to dwindle yours truly cannot wait to turn to Spring inspired recipes here on Gluten-Free Goddess. So with gratitude and anticipation of many good things to come, I'm starting off the season a wee bit early, picking five of my favorite change of season recipes for my fellow gluten-free folks. Where to start?
Shop our Summer Grilling Sale! Get up to 50% off meal subscriptions
Shoessee.com Ready for Autumn 5$ OFF OVER $59 CODE:UA5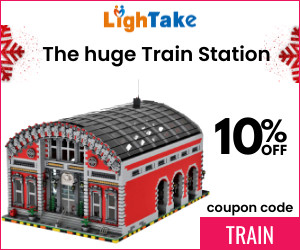 FREE SHIPPING + 10% OFF on site wide
Inspiration You Can Take With You : With Free Downloads and Mini Samplers
Shoessee.com New Season Sale 5$ OFF OVER $59 CODE:AU5
Save 25% off your first order on regularly priced items with code NEWPSP25 at PsPrint.com! Be sure to use the code NEWPSP25!
10% off Promotional Products! *Other restrictions may apply Be sure to use the code MD260!