In celebration of Celiac Disease Awareness Month, we will be adding to this gratitude list daily.
May 1, 2021
First up… Feeding Gluten-Free, a National Celiac Association initiative. There is no greater work than helping to provide gluten-free food to those in our community experiencing food insecurity. Please help if you can. Thank you.  https://nationalceliac.org/giving-gluten-free/
May 2
Next up… Gluten-free small businesses. They need community support more than ever.  If at all possible, find one to frequent. Third Coast Bakery is my current favorite. Their gluten-free, milk-free, and egg free donuts, cookies, and scones are out of this world good. https://thirdcoastbakery.com/
May 3
Next up… purity protocol oats. If it is important to you to have available oats that are produced following steps to control the presence of gluten-containing grain throughout the entire process of growing, harvesting, milling, and processing, then please support the suppliers: Avena Foods, GF Harvest, Montana Gluten-Free Processors, MGM Seed & Grain Purity Protocol Oats and the manufacturers who use purity protocol oats exclusively. List available at https://www.glutenfreewatchdog.org/news/oats-produced-under-a-gluten-free-purity-protocol-listing-of-suppliers-and-manufacturers/
The post Gluten Free Watchdog's Gratitude List for Celiac Disease Awareness Month 2021 appeared first on Gluten Free Watchdog.
Shop our Summer Grilling Sale! Get up to 50% off meal subscriptions
Shoessee.com Ready for Autumn 5$ OFF OVER $59 CODE:UA5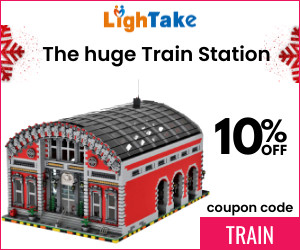 FREE SHIPPING + 10% OFF on site wide
Inspiration You Can Take With You : With Free Downloads and Mini Samplers
Shoessee.com New Season Sale 5$ OFF OVER $59 CODE:AU5
Save 25% off your first order on regularly priced items with code NEWPSP25 at PsPrint.com! Be sure to use the code NEWPSP25!
10% off Promotional Products! *Other restrictions may apply Be sure to use the code MD260!