The mother of invention? If I call this new gluten-free bread an Irish soda bread, traditionalists will snicker. Raisins are not traditional in a "true" Irish soda bread, you see. If a soda bread has raisins in it, it's called Spotted Dog over yonder, 'cross the pond in the Emerald Isle (or so I'm told). I never knew this, growing up on the white clapboard wilds of the Connecticut shore. I was blithely ignorant of this quaint canine moniker, despite a hefty streak of familial Irish blood. We ate more pierogi and kielbasa in our culturally eclectic house than Irish soda bread and tea. So my own first home baked Irish soda bread recipe had raisins in it. 
And, actually, come to think of it, why the heck not? When it comes to traditions, I'm the first to admit it… I am an upstart. I wiggle and chafe beneath constraint and "should" like an itchy Catholic school girl with pinching new shoes. I admire traditions. From afar. Well. At least in theory. In an abstract, don't fence me in, symbolic way. The nod to meaning, and the message, is more interesting to me than formula. When it comes to formula, I usually prefer to wing it.
Shop our Summer Grilling Sale! Get up to 50% off meal subscriptions
Shoessee.com Ready for Autumn 5$ OFF OVER $59 CODE:UA5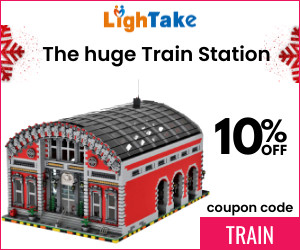 FREE SHIPPING + 10% OFF on site wide
Inspiration You Can Take With You : With Free Downloads and Mini Samplers
Shoessee.com New Season Sale 5$ OFF OVER $59 CODE:AU5
Save 25% off your first order on regularly priced items with code NEWPSP25 at PsPrint.com! Be sure to use the code NEWPSP25!
10% off Promotional Products! *Other restrictions may apply Be sure to use the code MD260!