the European Society for the Study of Coeliac Disease (ESsCD) and the KG Jebsen Coeliac Disease Research Centre at the University of Oslo will organize a bi-monthly virtual seminar series on celiac disease. The program for the spring term is as follows:
Nadine Cerf-Bensussan: On lymphomagenesis in coeliac disease
Mar. 17, 2021 4:00 PM – 5:00 PM (CET)
Registration for the seminar series to receive e-mail information about the coordinates for the zoom sessions can be done here:
https://www.med.uio.no/klinmed/english/research/centres/kgj-coeliac-disease/esscd-seminars/
Shop our Summer Grilling Sale! Get up to 50% off meal subscriptions
Shoessee.com Ready for Autumn 5$ OFF OVER $59 CODE:UA5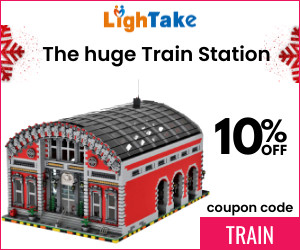 FREE SHIPPING + 10% OFF on site wide
Inspiration You Can Take With You : With Free Downloads and Mini Samplers
Shoessee.com New Season Sale 5$ OFF OVER $59 CODE:AU5
Save 25% off your first order on regularly priced items with code NEWPSP25 at PsPrint.com! Be sure to use the code NEWPSP25!
10% off Promotional Products! *Other restrictions may apply Be sure to use the code MD260!